Sometimes, although unfortunate, we have to use privacy-invasive proprietary services online. However, some amazing people have developed proxied frontends for access to their services while more respecting your privacy and preventing their tracking. I host a few of these frontends myself for everyones use and enjoyment. I also host several account based services that can be requested to use.
Status of my services and frontends here.
See the ToS and Privacy Policies for these services here.
---
🔄 Frontends/Proxies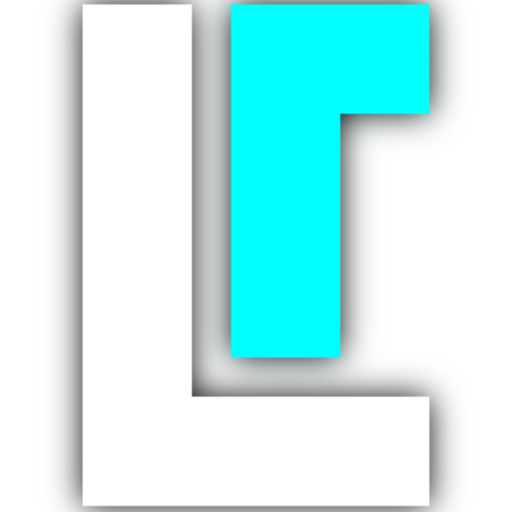 🤖 Reddit frontend
🔄 Proxies everything
🍪 Cookies for preferences
🐦 Twitter frontend (Currently broken 🤕)
🔄 Proxies everything except video streams
🍪 Cookies for preferences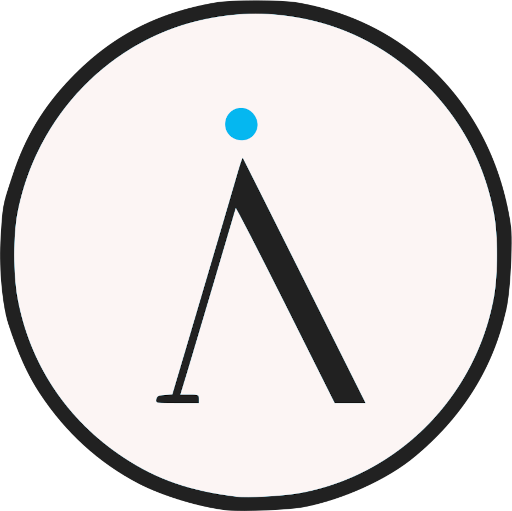 📺 Youtube frontend
🔄 Proxies everything except video streams
🍪 Local Invidious account
🔍 Search engine agregator
🔄 Proxies everything
🍪 Cookies for preferences
🖼️ Imgur frontend
🔄 Proxies everything
🍪 No cookies
🎥 IMDb frontend
🔄 Proxies everything
🍪 Cookies for color theme
---
🖥️ Services

🔑 Unofficial Bitwarden server (Password manager)
🔐 E2E encrypted accounts, uses offical Bitwarden apps
🧑‍💻 Account request here
🦙 Vikunja server (To-Do list)
⚠️ Not end-to-end encrypted but privacy-respecting
🧑‍💻 Account request here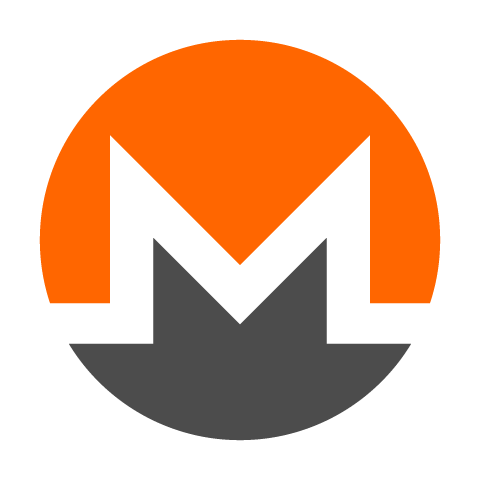 Monero Mainnet
🪙 Monero Mainnet public node
⛓️ Pruned Node
🌐 node.tux.pizza:18081