Hi! I'm tuxsudo 👋
Welcome to my corner of the internet
Years ago I started my privacy journey after discovering how invasive companies are and how much spyware we use in our everyday lives. I made it my goal to become as private as possible, and that has led me to learning things like Linux, Monero, security, and self-hosting.
I believe in freedom. Freedom of speech, freedom of ideas, freedom of communication, and freedom of transacting. Those things fundamentally require privacy.
I decided to self host some privacy respecting services for anyone to use, because I believe everyone deserves privacy.
But most of all, I believe in true freedom, the only freedom that can really set you free. That is freedom through Jesus Christ.
📨 Contact
Here are some options to contact me. SimpleX is preferred.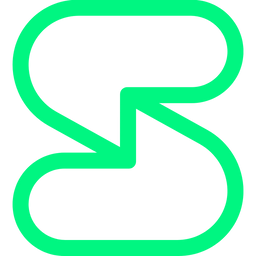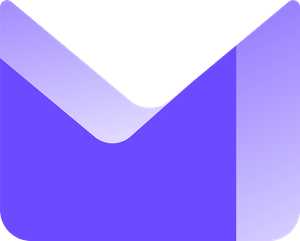 Must be PGP encrypted or I won't respond.
If using a ProtonMail account, PGP is unnecessary as PM uses E2EE
PGP fingerprint 88a55cd85c974083480756c3fa8e63817c518491
ProtonMail PGP Key

   -----BEGIN PGP PUBLIC KEY BLOCK-----

xjMEY+BoKRYJKwYBBAHaRw8BAQdA29gF6MsAUXDpUKeeJ1BRHK9b9APGySvP
njAPwj9B1cTNJXR1eHN1ZG9AdHV4LnBpenphIDx0dXhzdWRvQHR1eC5waXp6
YT7CjAQQFgoAPgUCY+BoKQQLCQcICRD6jmOBfFGEkQMVCAoEFgACAQIZAQIb
AwIeARYhBIilXNhcl0CDSAdWw/qOY4F8UYSRAAAIOAEApnKseMrUSwsdgMd4
7gFiAhm4ka2cZ/q4K8cklgGk1usBANOCCZlnpKFKIvfe8Qma3+QkFm0OMiwZ
1XmpmQ4x5hgMzjgEY+BoKRIKKwYBBAGXVQEFAQEHQE7zo+ZqlUYY7LaYPDMO
cjE8vXDjKl9zvSR7PMwDX1RGAwEIB8J4BBgWCAAqBQJj4GgpCRD6jmOBfFGE
kQIbDBYhBIilXNhcl0CDSAdWw/qOY4F8UYSRAABLrgEA+UI32WMsoDXPIJ9y
A0Vk/ZRhibWZVUTSGPEqF9zLmsEBAOqc0sqGMgpS41D1RcrPQCkPLAQo/mb1
jlfDmqTycdEH
=57wX
-----END PGP PUBLIC KEY BLOCK-----