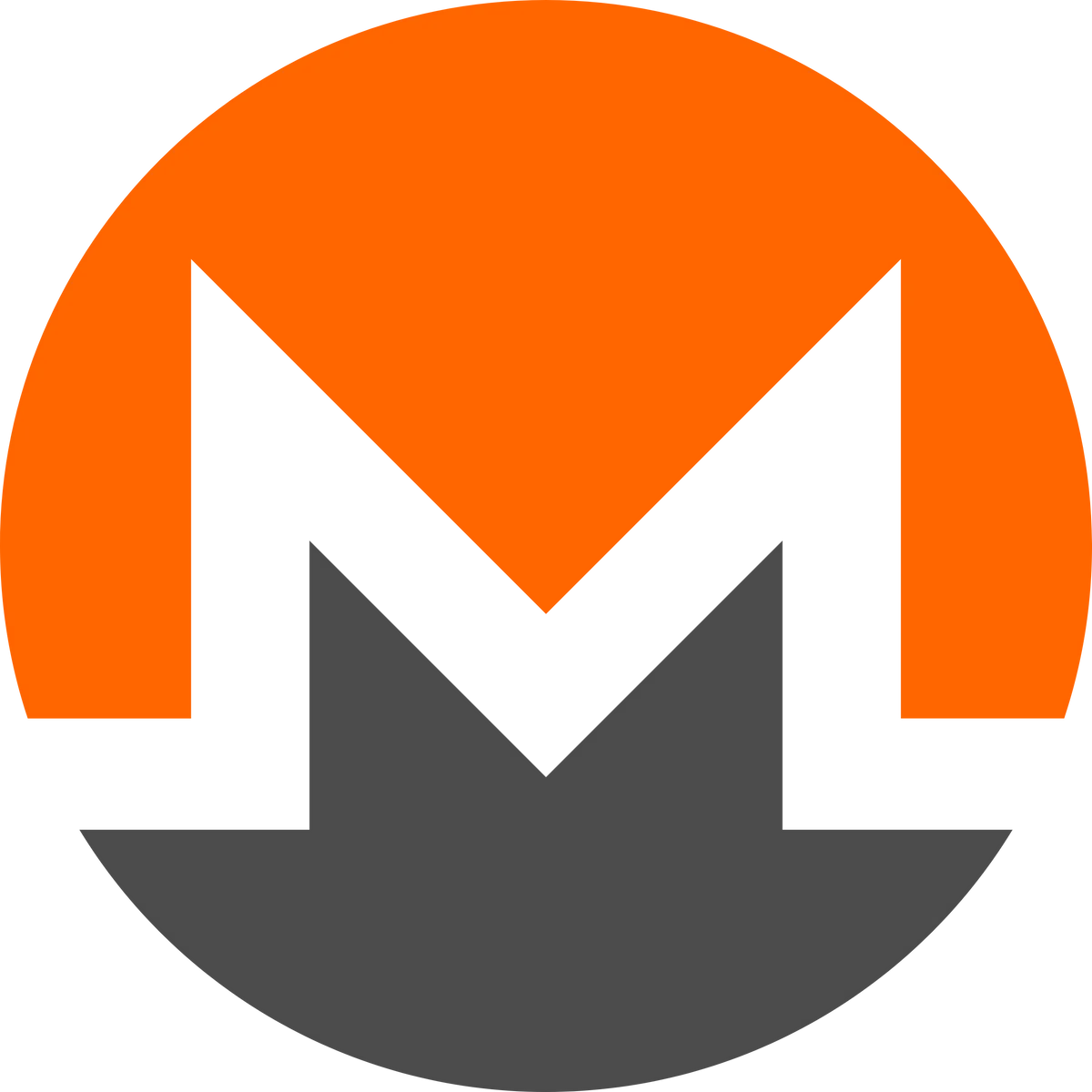 Thanks for checking out my content and services.
Both require quite some time to make and maintain.
If you enjoy them, a donation would be appreciated! 😄
I currently accept Monero, Litecoin, and Bitcoin at these addresses.
If you would like to donate a different cryptocurrency, feel free to either contact me or use the Trocador swap service below.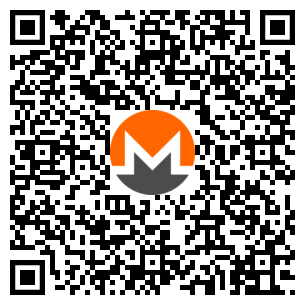 | Monero
89radXBNP8EHeLLESTLeu3Uj7YEnSEnP1FhgKi8cvSeYBNNojregxMDMDY9ASczLfLEVfgNUdzp2ZYwmE2DGEZHJCDVQ4iZ


| Litecoin
ltc1q95x8f5n2ag7p4esushyht8s2e63skzfl845v6u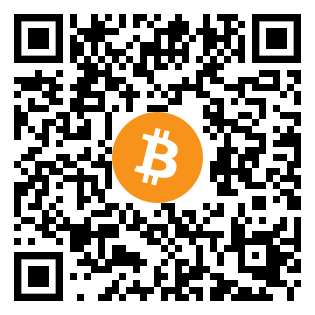 | Bitcoin
bc1qpgqfejf8s2p0fg7xu7u02qdtcketzgcrcvwxys



Please note this is an affiliate widget, if you'd like to use Trocador without my affiliate account go to https://trocador.app/